About
---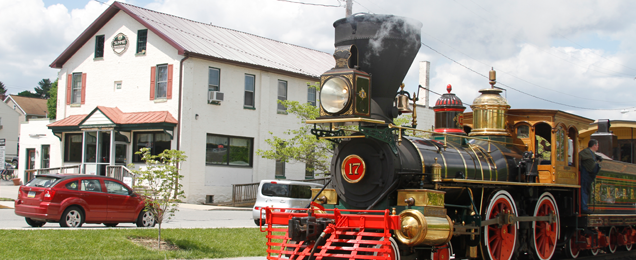 Gioacchino Anile "jack" as he is known to friends, customers and even family members, came to America in 1996 with a dream of owning and running his own restaurant-pizzeria. With a strong background of many chefs in his family he has had the best teachers ever. Plus all mothers and grandmothers in Sicily are the true chefs. Growing up in Sicily mealtime is very important, which is why Paesano's serves with heart.
In 1999 after 3 years of working as a pizza man Jack along with his partner Giuseppe Conigliaro finally bought a small Pizzeria formally "Franks" in New Freedom. As any business in the beginning they had their struggles, but with determination and high hopes the business was a great success.
In 2004 Jack and Giuseppe bought a bigger building and moved the business across the street and finally put the official business name "Paesano's", which means friends from the same town and country.
It's long and hard hours, sometimes even holidays, but making and serving food gives Jack and Giuseppe such a great satisfaction. Thank you to our loyal customers. Paesano's specializes in stromboli, pizza, subs, dinners, salad and delicious desserts.